Balance Rock Hospitality is an independent manufacture representative firm comprised of a team of highly experienced and knowledgeable professionals serving the A & D and Hospitality industries.
The organizations primary focus is to provide high quality products to hotels, clubs, healthcare, restaurant, senior and assisted living markets.
We also act as hospitality furniture consultants and offer excellent support for hospitality furniture, specifications, purchasing procedures and custom design of commercial and hotel furniture for guest rooms, public areas and resort furniture packages.
Our organization is comprised of a team of highly skilled professionals with over 53 years of combined experience in the industry. We are committed to providing the finest customer service and we are eager to serve you and your business.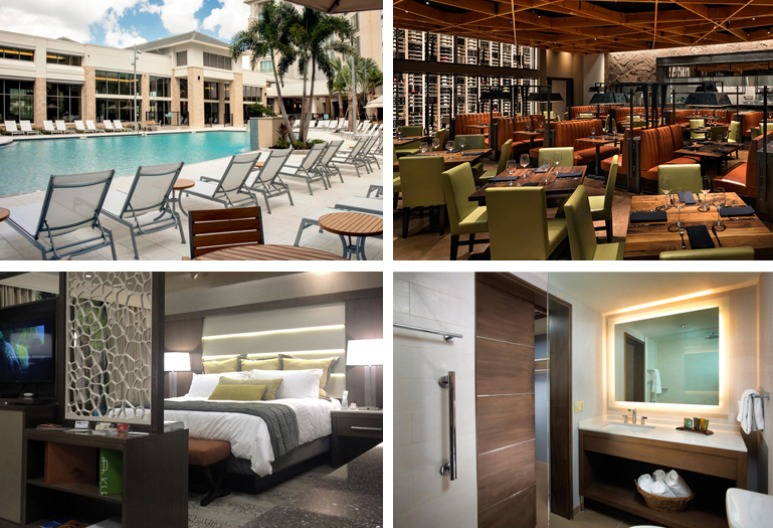 Our agency is in a unique position to offer near turnkey packages for your hotel, restaurant, senior living, country club projects. Our comprehensive product list includes everything you need to complete your project. Offerings include casegoods, soft seating, lighting, artwork & mirrors, vanities, chairs, tables & booths for in room dining areas and restaurants, millwork, outdoor furniture, banquet tables and chairs.